I suppose it is a function of aging that I think a lot about my childhood years. My attention recently has been on my early memories. Perhaps a catalyst was a picture of the hospital in Florence, AL where I was born.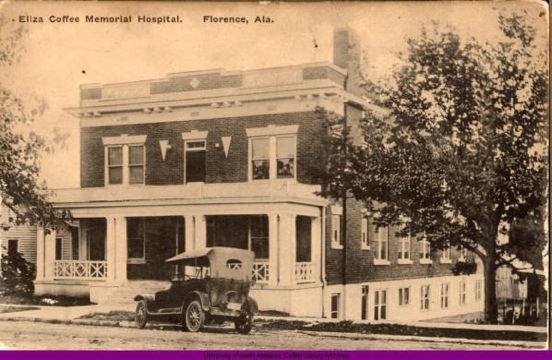 Shortly after my birth my parents moved to TVA (Tennessee Valley Authority) employee housing located on the south side of Wilson Dam. One of five houses built on the cliffs below the dam, our house was a craftsman style home with a large front porch.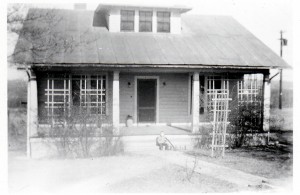 My father worked in offices only a few hundred yards away. I remember him walking to and from work. The buildings where he worked was a barrack type of structure. Occasionally he would take me to visit his office.
I have several memories from those experiences. I met and was impressed by his boss who was named "Pug" Ross. He looked like a "Pug", burly, gruff and always chewing on a big cigar. I suppose this may have, unfortunately, shaped my future expectations and role model of bosses. The outside the office building below a water spigot was my Dad's fishing
worm repository. Each day he would throw used coffee grinds in the area, providing a rich area for earthworms. One shovel would yield all the worms we needed.  The TVA facilities included railroad tracks that were across the road from our house and a coal fired switch engine to serve the needs of the Dam and its power operations. My Dad operated the engine on occasion. I remember him taking me along and setting me on the engineer's seat and l "drove" the train pushing on the throttle.